Lights. Audio. Entertainment!
Sound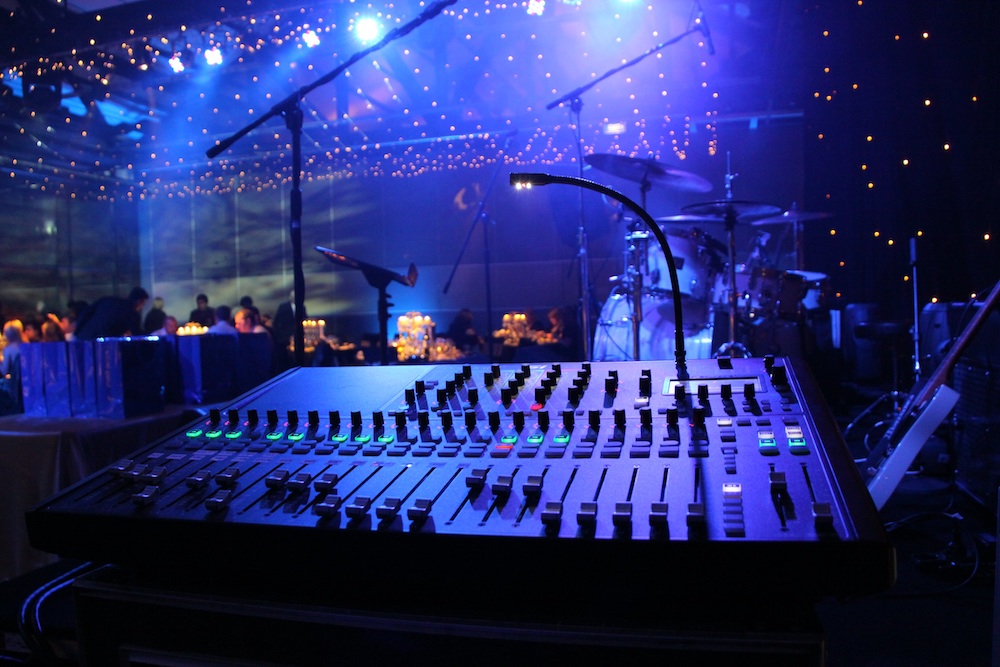 SLX Entertainment specializes in event production here in the heart of West Los Angeles. No matter the type of event, our team has a reputation to deliver. From Concerts and Corporate Galas to Nightlife and Exclusive events, our notoriety is second to none. We apply the best in Sound, Lighting, Visuals and Power Distribution to deliver a well rounded event.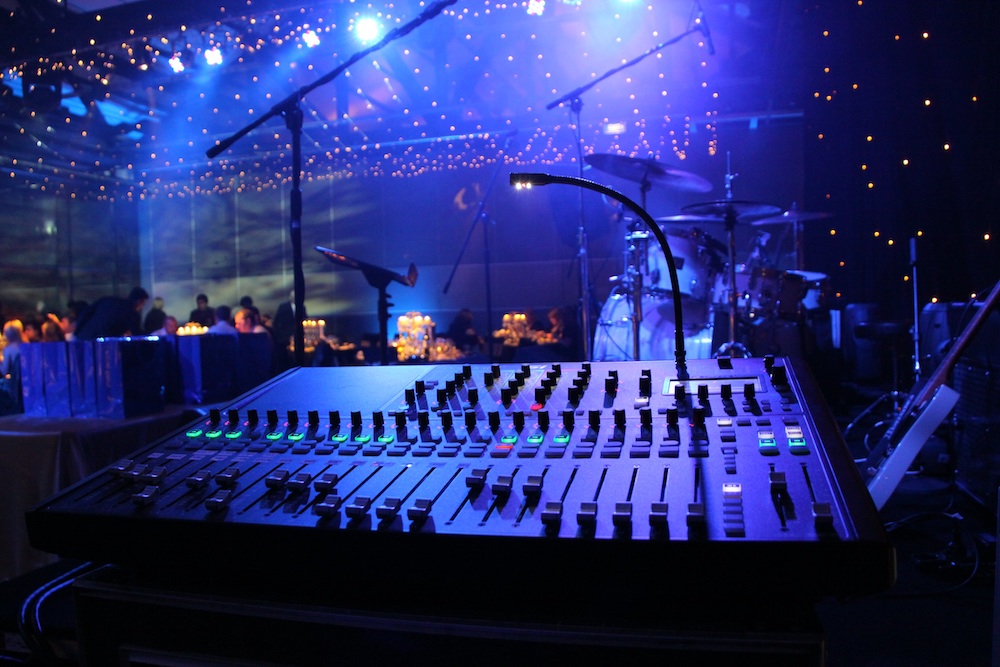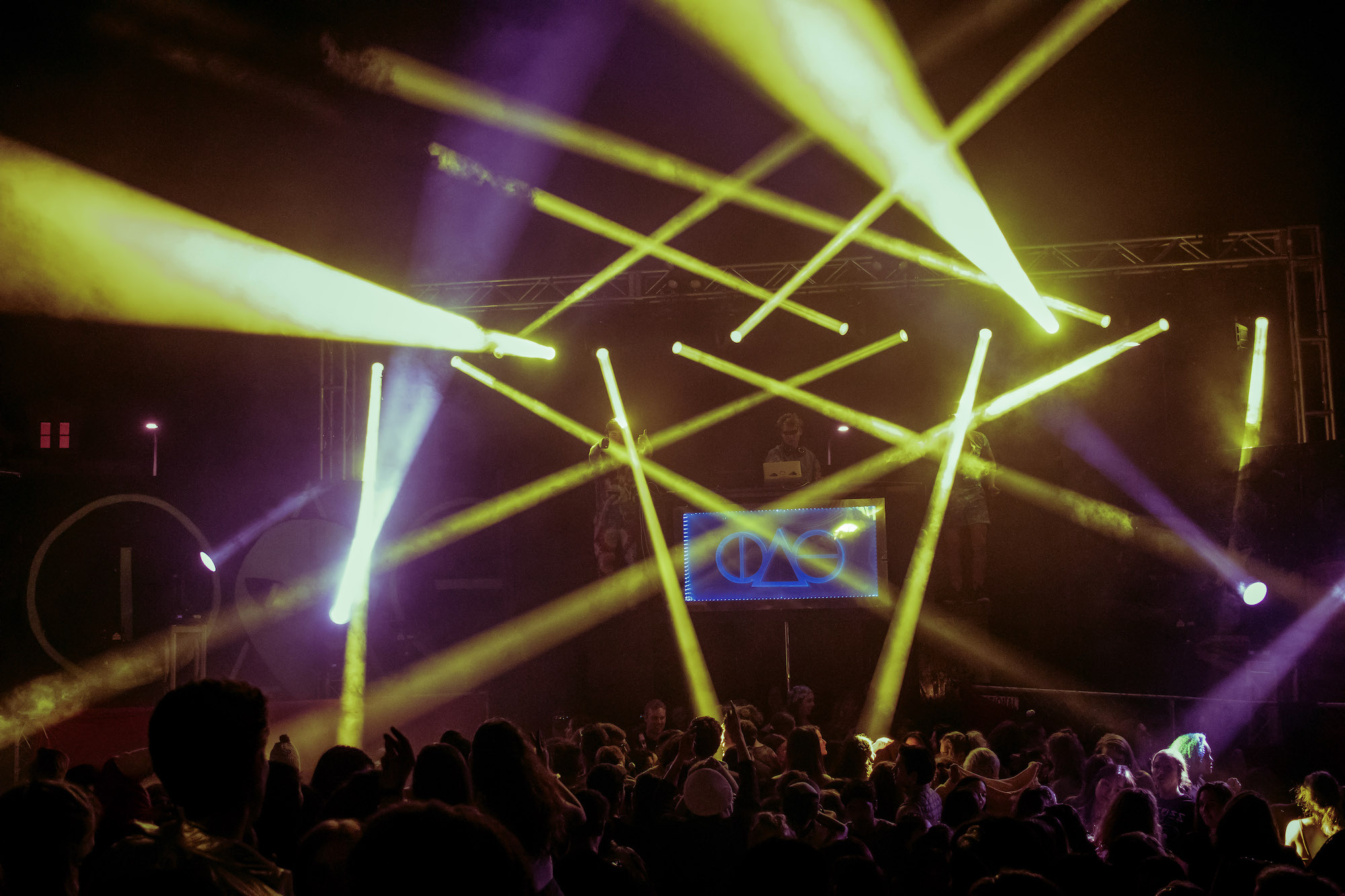 Lighting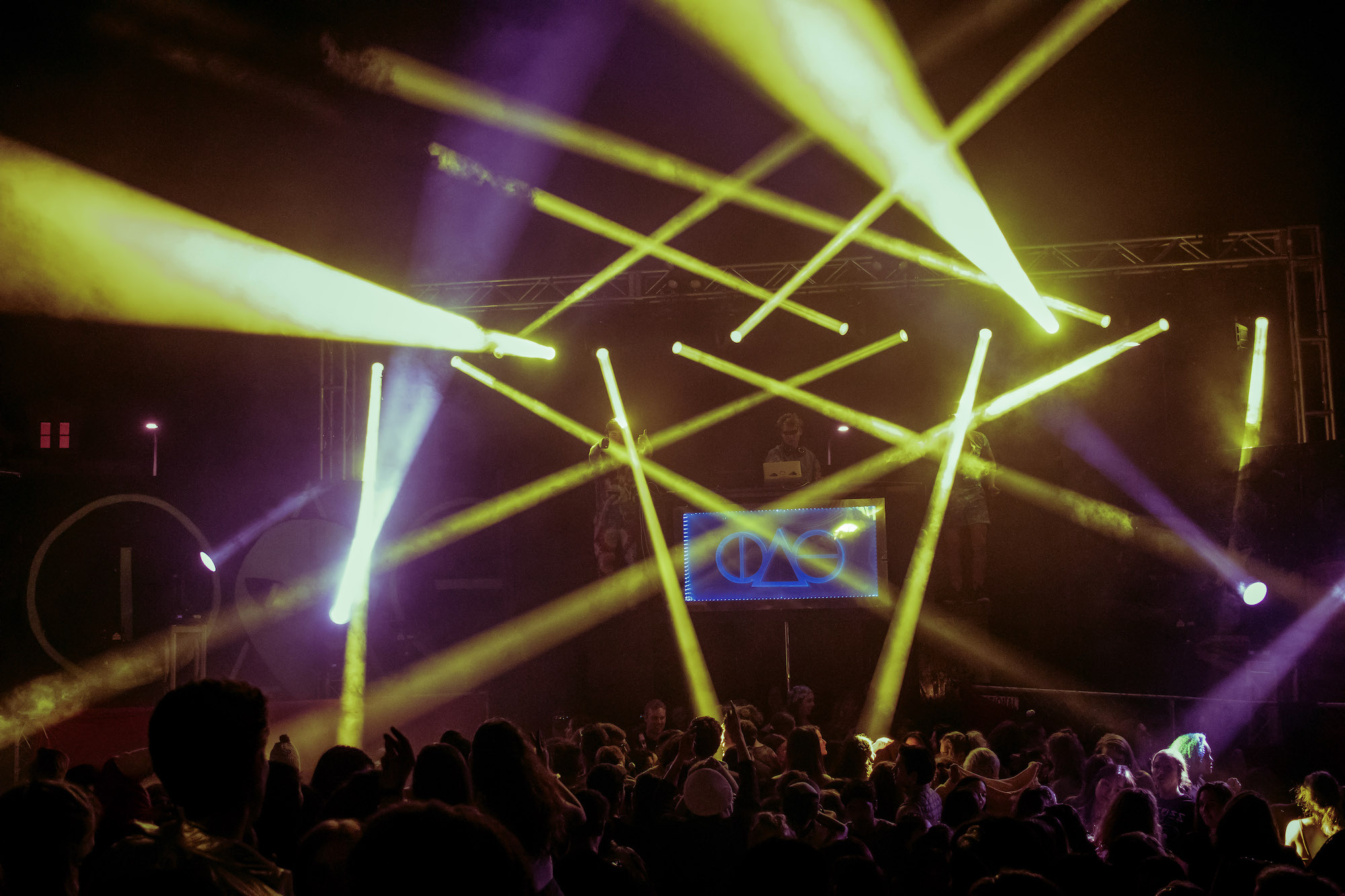 Turn to us to design an elegant event with conventional lighting or a musical dance experience with intelligent beam and wash fixtures. We want your guests to pair what they hear with lighting and lasers to create an ambiance. Furthermore, from design to illumination we'll be there. Whether you're a corporate client that seeks accent lighting or a Musical act that wants a full show, We've got you covered. Our Design team works closely with our clients to ensure your visions transpose into a reality.
Special FX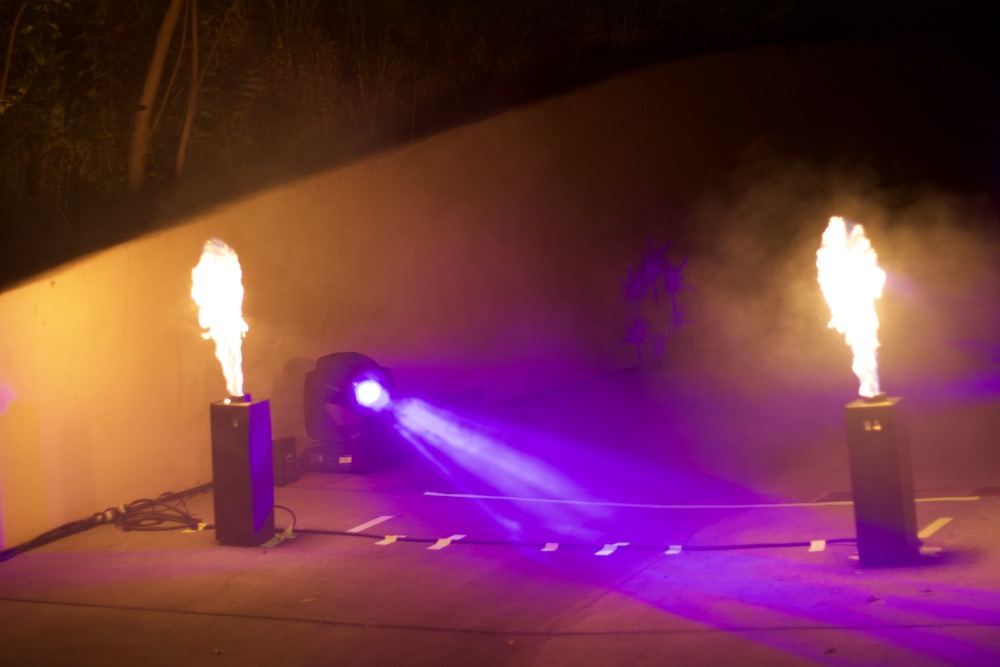 Visibility is the drive behind your Company. Lets put your brand on the big screen!
What Clients Say
We hired Ariel to DJ our wedding and provide lighting. Everything he and his team did that night surpassed all of our expectations. They went above and beyond on our lighting setup - it felt like we had our own private concert going on. The music and sound was also on point. Can not thank him and the team enough for making our wedding so perfect and unforgettable.
Anna S.
Ariel!!! I can't even begin to describe how amazing you made our wedding. You had people on the dance floor all night and had the most amazing energy. Roy and I can't thank you enough for all of you hard work before and during our wedding. It was truly a memorable night thanks to you!!
Jen & Roy
DJ Whyt Lion makes the night so special with attention to every detail. Ariel brought additional mood lighting and even hooked up a projector so we could show a video and slide show. Full service and really great work.
Ali F.
Ariel, Jacob and I can't thank you enough for killing it at our wedding! We had the time of our lives and the music was absolutely perfect. You helped create memories that will last a lifetime. You're amazing! Thanks so much for everything!
Elham & Jacob
We flew Ariel and the SLX team into NYC for our American/Persian wedding. The crowd loved the diverse types of tracks DJ Ariel played alongside his percussionist, which was a totally unique vibe to many in the crowd, and the floor was packed with guests dancing all night. We keep getting calls telling us it was the most fun wedding they've ever been to!
Becky F.
Hired SLX Productions for my corporate holiday party, let me just say...Couldn't be happier! Ariel and his team were very professional and exceeded my expectations! Will definitely hire for all my future events.
Michael N.
Get a Free Consultation
To get started on planning your next big event, contact SLX Entertainment. We'd be happy to provide you with a free consultation for venue design, event lighting, and sound services.
Let's Talk